We are a global brands distributor providing sales and distribution services in Cambodia for more than 3 years, representing some of the world's favorite brands. They include Pantene, STOP, BF Oyster Sauce, Sure care, Happy Mommy. We work closely with the brand owners to deliver tailored distribution and marketing strategies in Cambodia, leveraging on our extensive distribution network across the country. These diverse portfolio of international brands are organized into six divisions.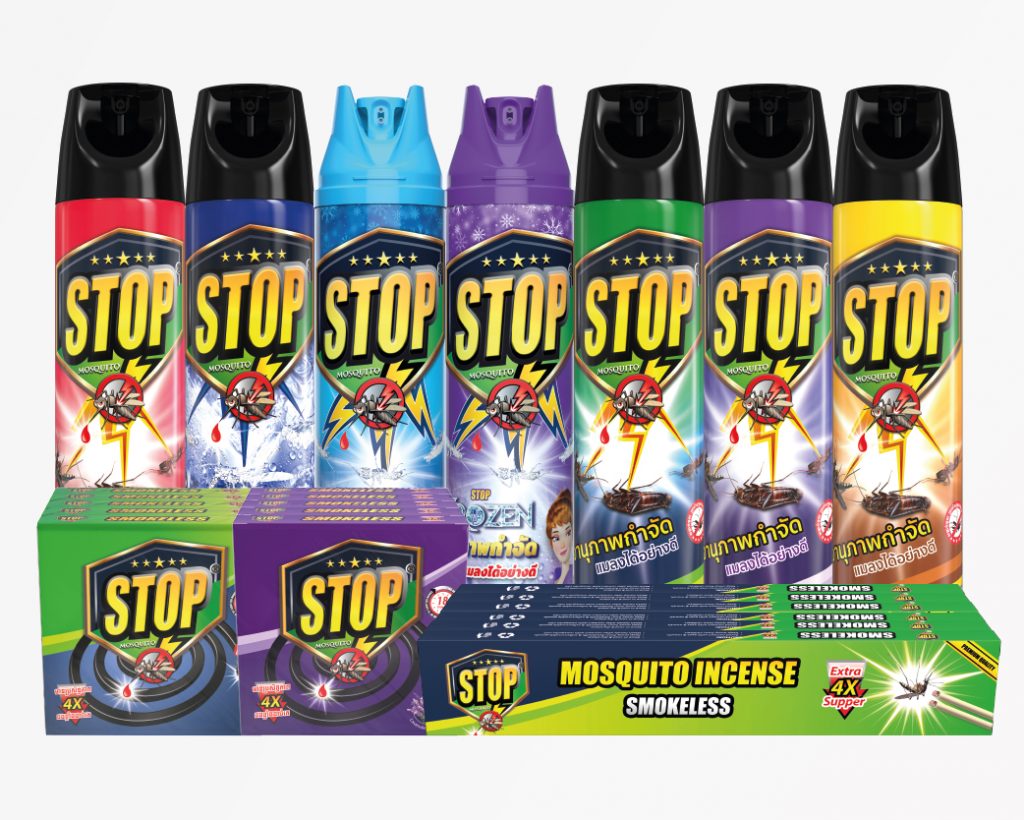 An effective against mosquitos and insects which enable to provides customer with protection and care. Available with variety of choices. STOP Mosquito Your family's intimate protector!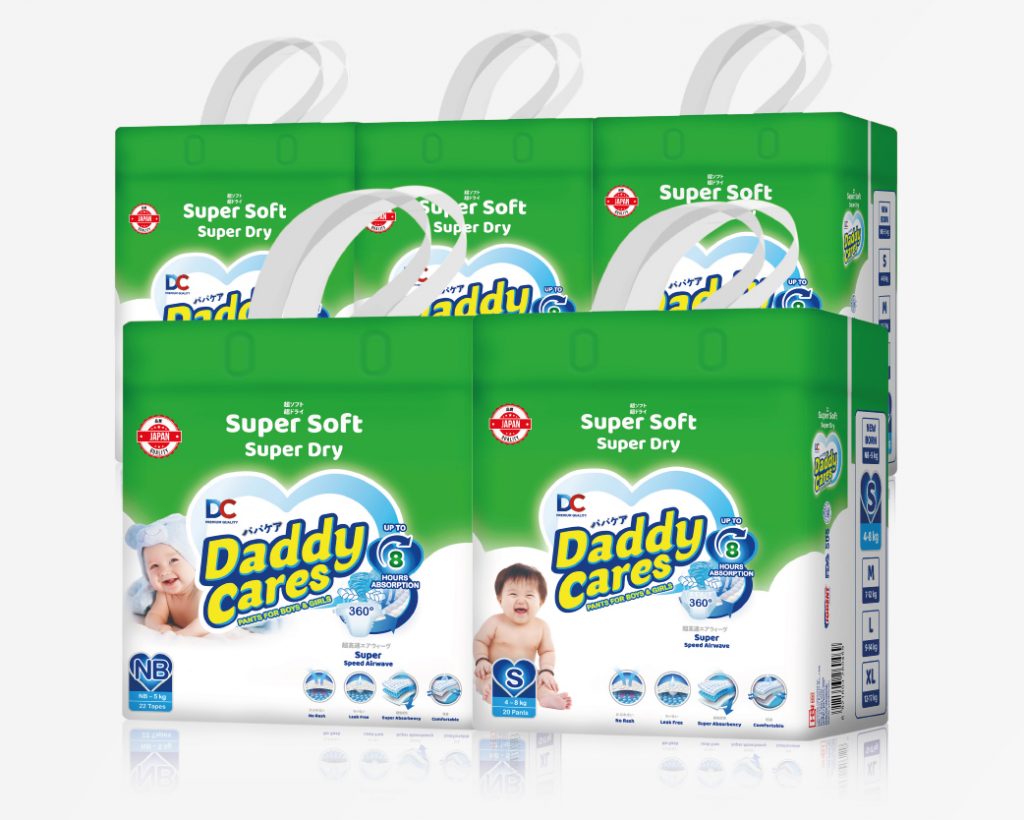 Japan Premium Quality, perfectly designed for your babies.
Daddy cares Super Soft and Super Dry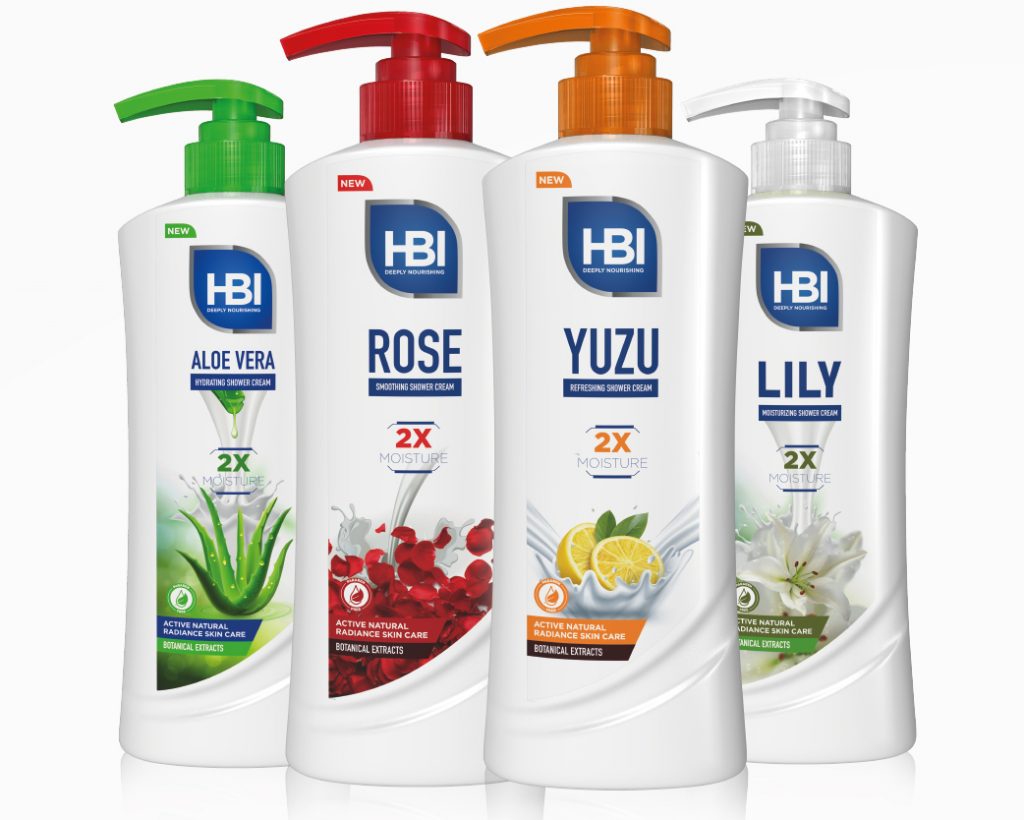 Enriched with active natural ingredients to provide skin with double benefit of deeply moisturizing and radiance. 

Paraben free.
HBI Shower Deeply Nourishing!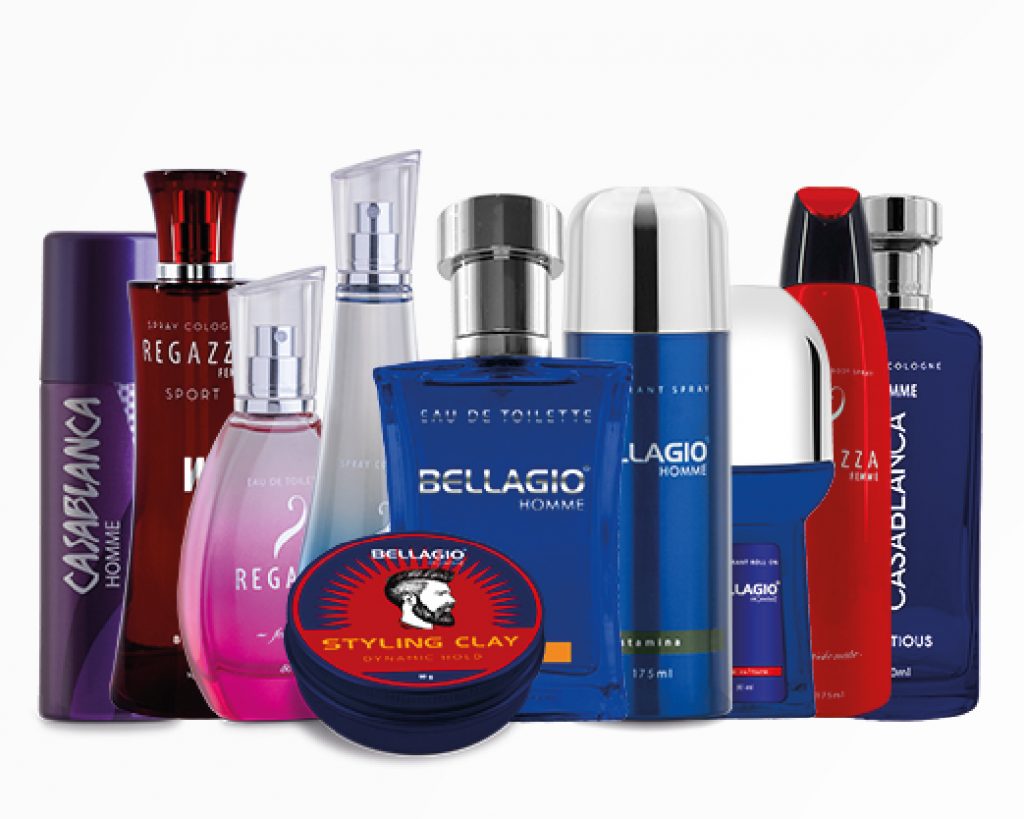 Perfectly for men, a famous perfume brand in Italy and Southeast Asia.
Bellagio, Adrenaline for Success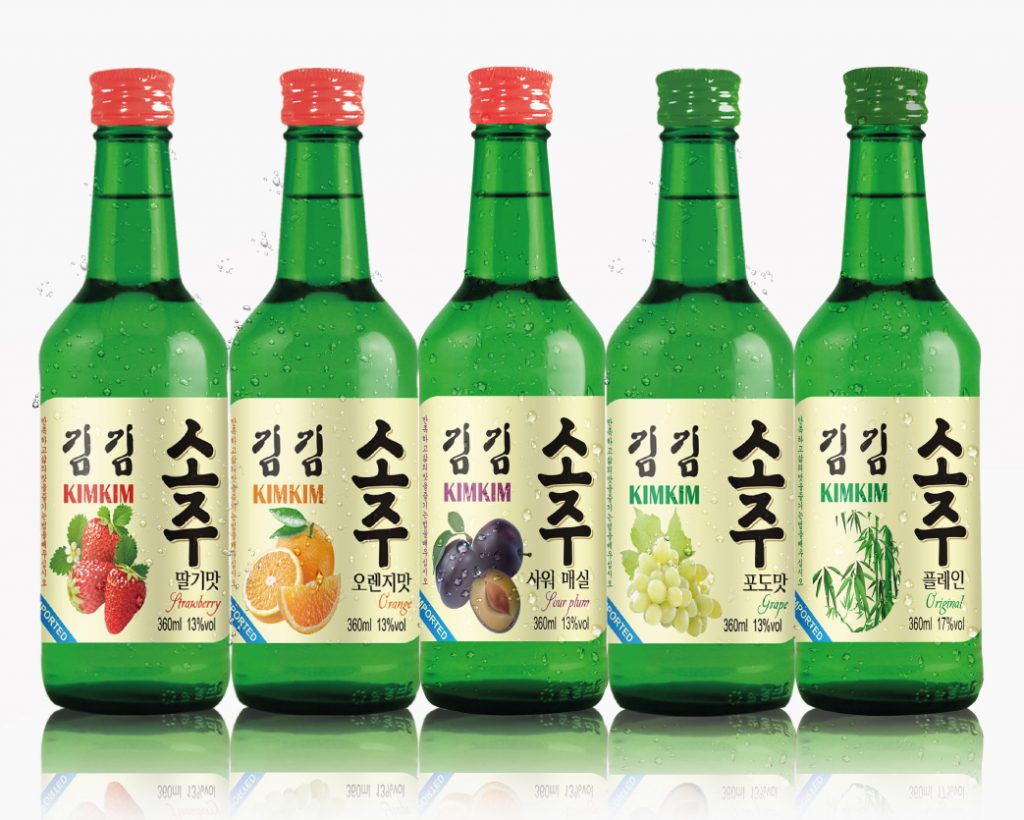 The finest heritage of Korea Soju has been nicely crafted into different flavors for your choice. Refreshing taste gives you a deep impression.
Be cheerful & Cool !
The RTD Cocktail brand originated from the United Kingdom. Served in fruit flavors with its 3.8% vol is just right to enjoy with less alcohol.
Stay Youthful Exuberance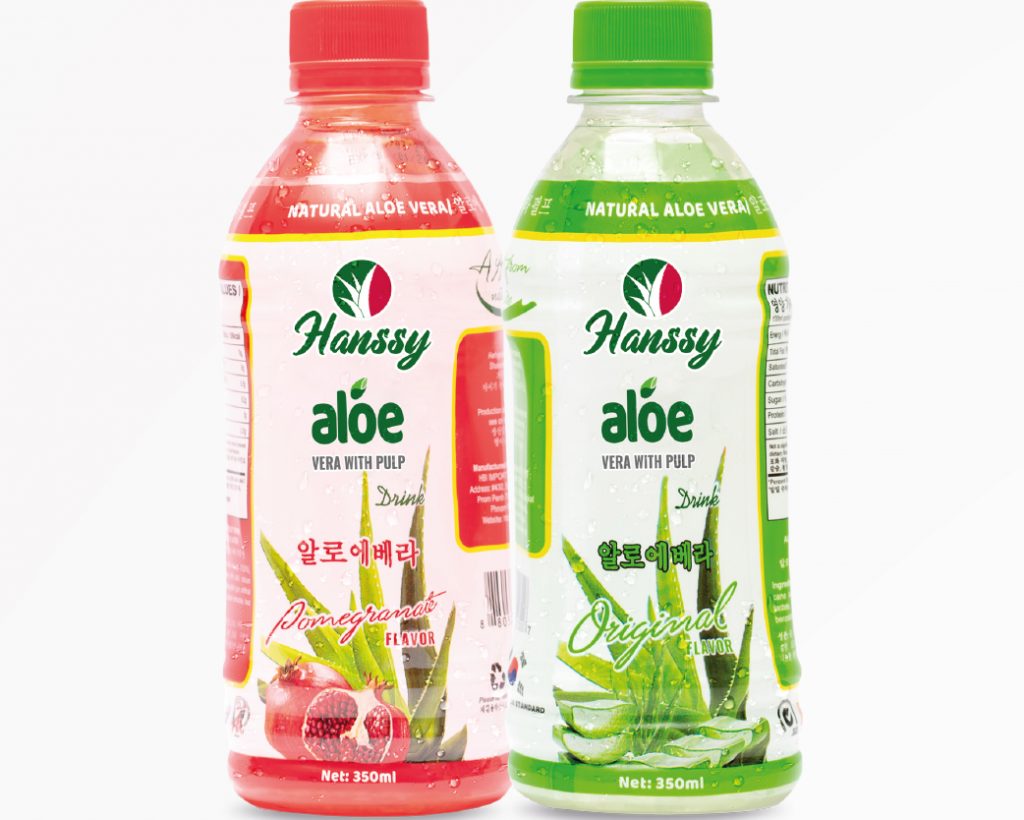 Aloe vera Original & Pomegranate, fresh and tasty.
Hanssy Living Young for More!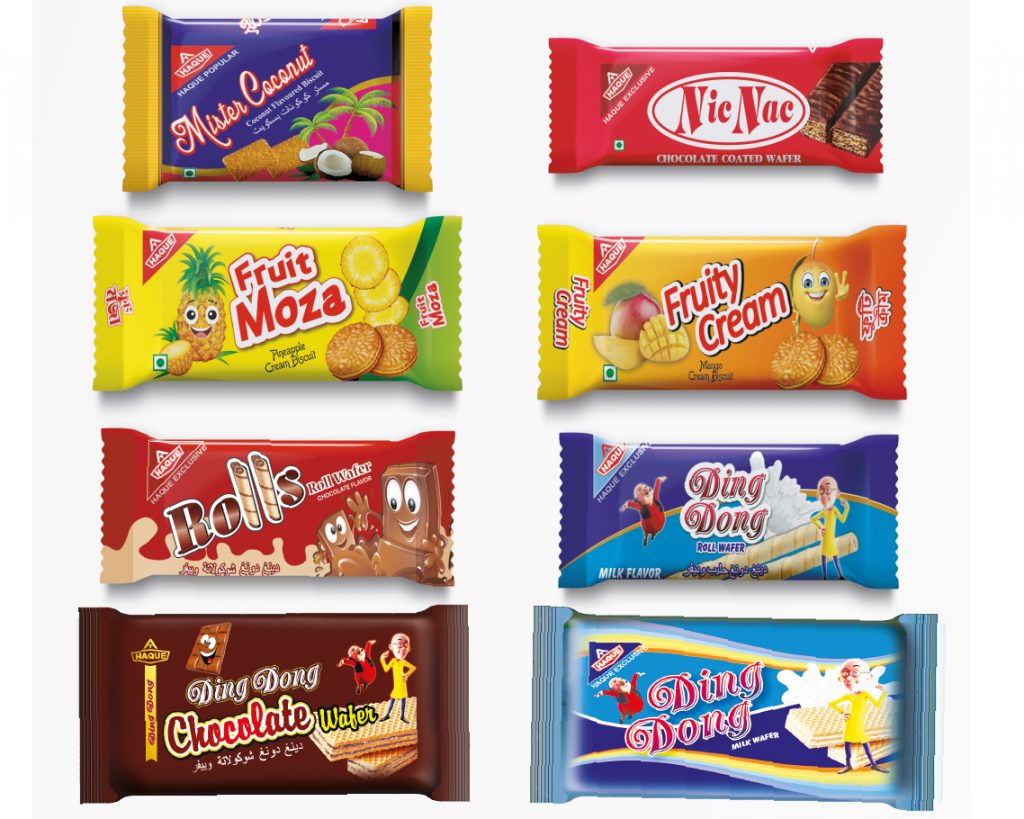 For the Biscuit lovers with full flavor or Coconut, Pineapple, mango, chocolate and many more.
C'mon! Let have a bite…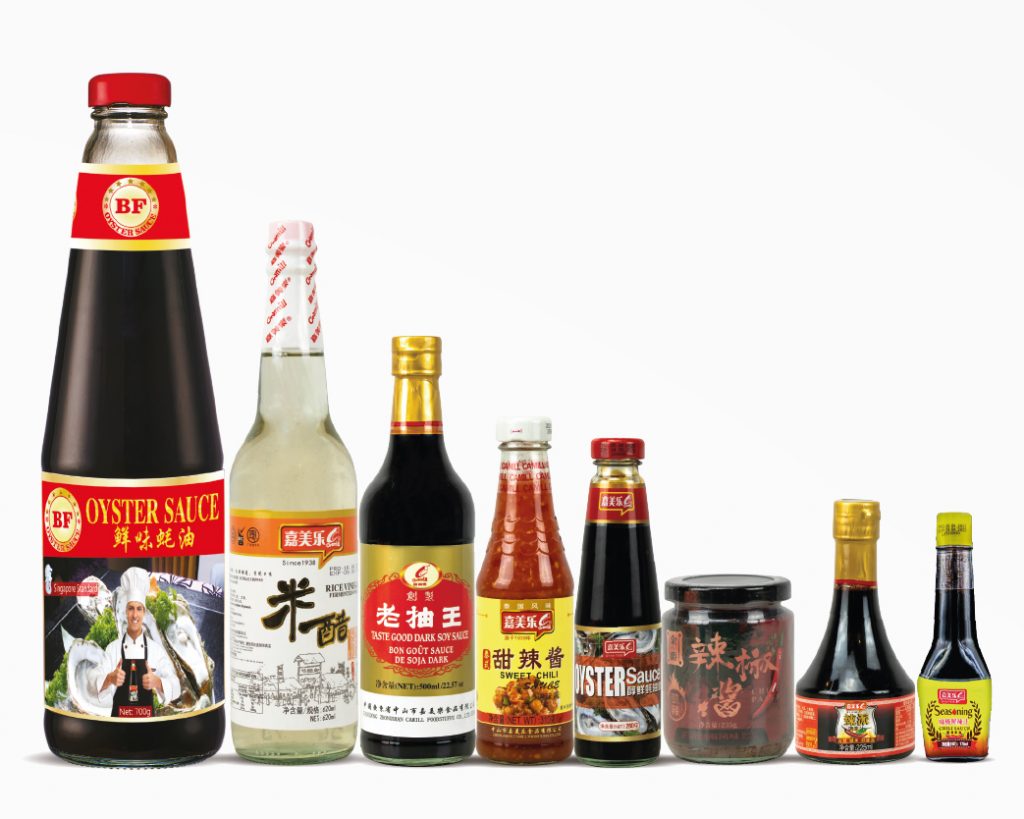 100% made from oyster, manufacture under Singapore standard, get certification from ISO from BRC and ISO 22000.
BF Oyster Sauce Best Food, Best Taste!