HBI offers supply chain management solutions tailored to the needs of
our business partners and suppliers
An integrated system is designed to ensure efficient and timely delivery to achieve sales and distribution objectives for the portfolio of products that we manage.
Sourcing, Research, and Market Intelligence Include gathering information about the market, key accounts, company and business partners' priorities and competitor activities, to identify and develop new business opportunities.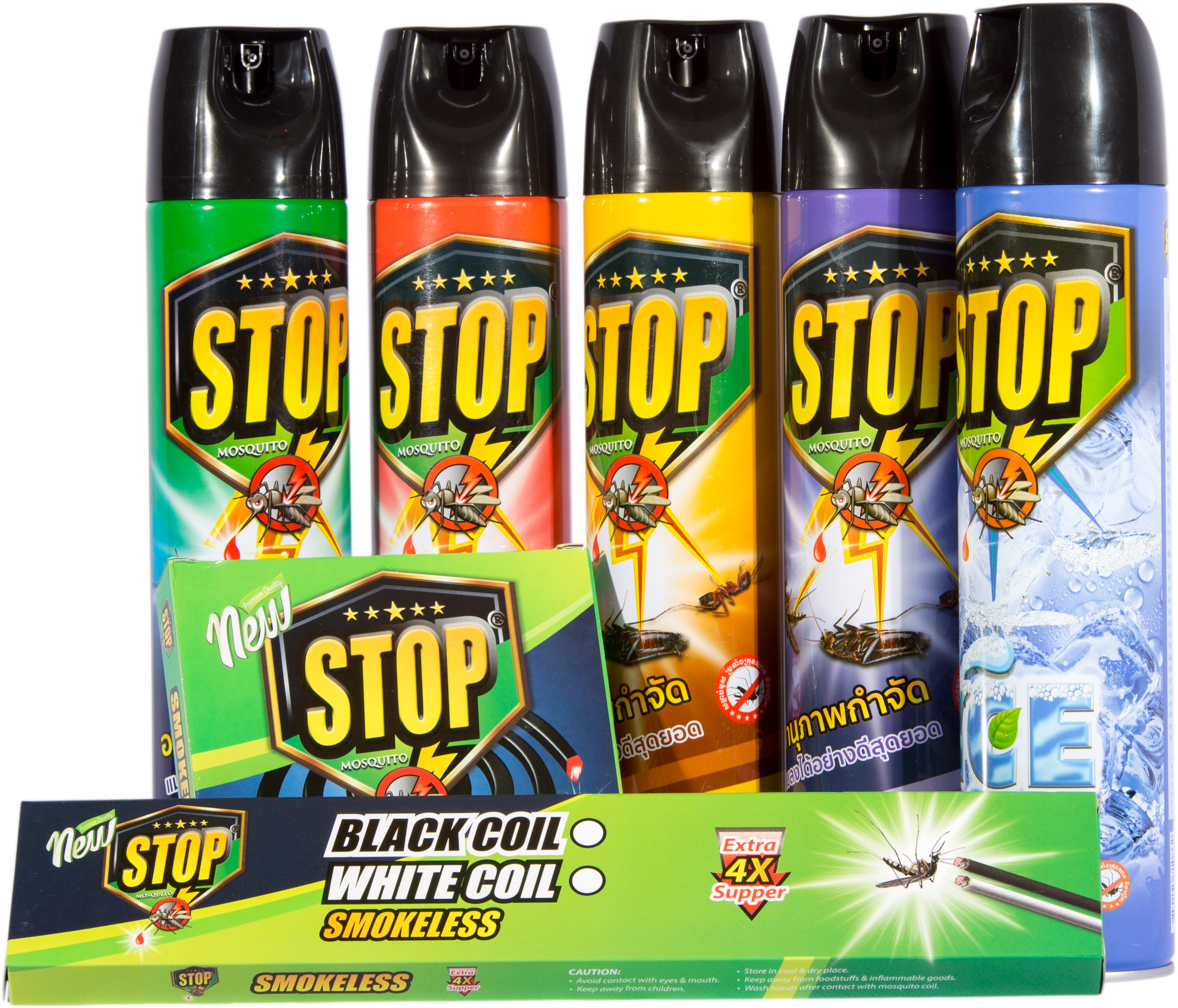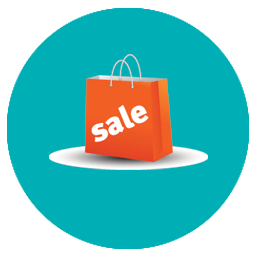 Sales and Marketing
Having local presence and constantly tuning to the market pulse, we have a clear grasp of the consumer needs, behavior, and trends which enable us to formulate...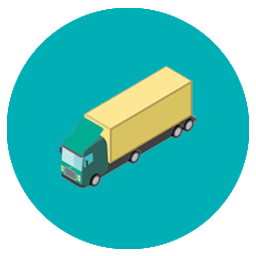 Delivery and Distribution
We have experience handling a wide array of cargo. We understand the formalities of import licensing and customs documentation for all types of cargo, facilitating smooth customs clearance.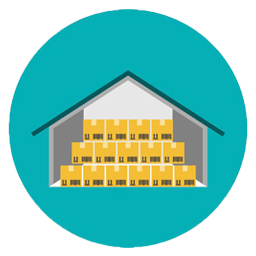 Warehousing
We have warehouses, including temperature controlled ones and capabilities providing a wide range of storage, handling and value added services. For efficient and effective operations...
We place high emphasis on relationship management – developing and maintaining good relationships with various stakeholders, decision-makers and customers to understand their business strategies and needs. We also have a dedicated customer care team to manage technical concerns, provide product, software and after sales service support, giving customers a peace of mind. We are a trusted strategic partner for our consumers and business partners. Consumers are assured of quality products from international leading brands that have been trusted by many across the globe, serviced by an established company who have an intimate knowledge of local tastes and the requirements of our customers on the ground.