HBI is a local company which is owned by Mr. Khorn Chamroeurn since 2017
HBI , started as an Import Export company with FMCG products. HBI has since diversified into the trading. We also manufacture and distribute Mosquito repellent, Baby wipe and Oyster sauce all in high qualities from ASEAN country. HBI has homecare and personal care products and we have 100 employees, 24 Partners nationwide across Cambodia.
We believe Cambodia is a great place to invest in and are optimistic about the country's future growth prospects. Hence, we will continue to invest in building a world class sales and distribution company in Cambodia. We will continue to strengthen our presence in Cambodia by expanding our portfolio of brands, deepening our distribution networks and improving our operational capabilities.  Through focusing on understanding and meeting Cambodia consumers' needs, we will continue to build on our past efforts and achievements to bring HBI to greater heights in the years to come.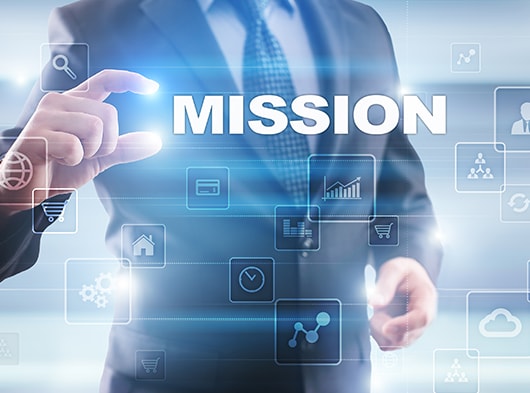 To leverage technology and be the company of choice for customers, suppliers, employees, shareholders, and society by:
• Offering a wide range of quality products and services to consumers at a great value.
• Fair and ethical business practices and delivering results committed to suppliers.
• Competitive remuneration and staff welfare, professional training, and conducive work environment.
• Sound and sustainable business model that ensures attractive returns to shareholders.
• Being a socially responsible company and good corporate citizens.
Think Win Win
Think To HBI