Welcome to HBI Import & Export
Founded in 2017, HBI has made its own OEM brands aim to provide the quality Products & Services in Cambodia and neighboring Countries. HBI's business is main focusing on FMCG (Household products). Though we are young into the market, with our robust manpower of Sales, Marketing and Distribution Team, our products are available in all Channels nationwide. Our Turnover value has the significant growth almost triple digit over the past few years and we commit to be among the Top Leader Brands.
HBI has qualitied and experienced Management Team, Back and Front Service Team with more than a hundred of people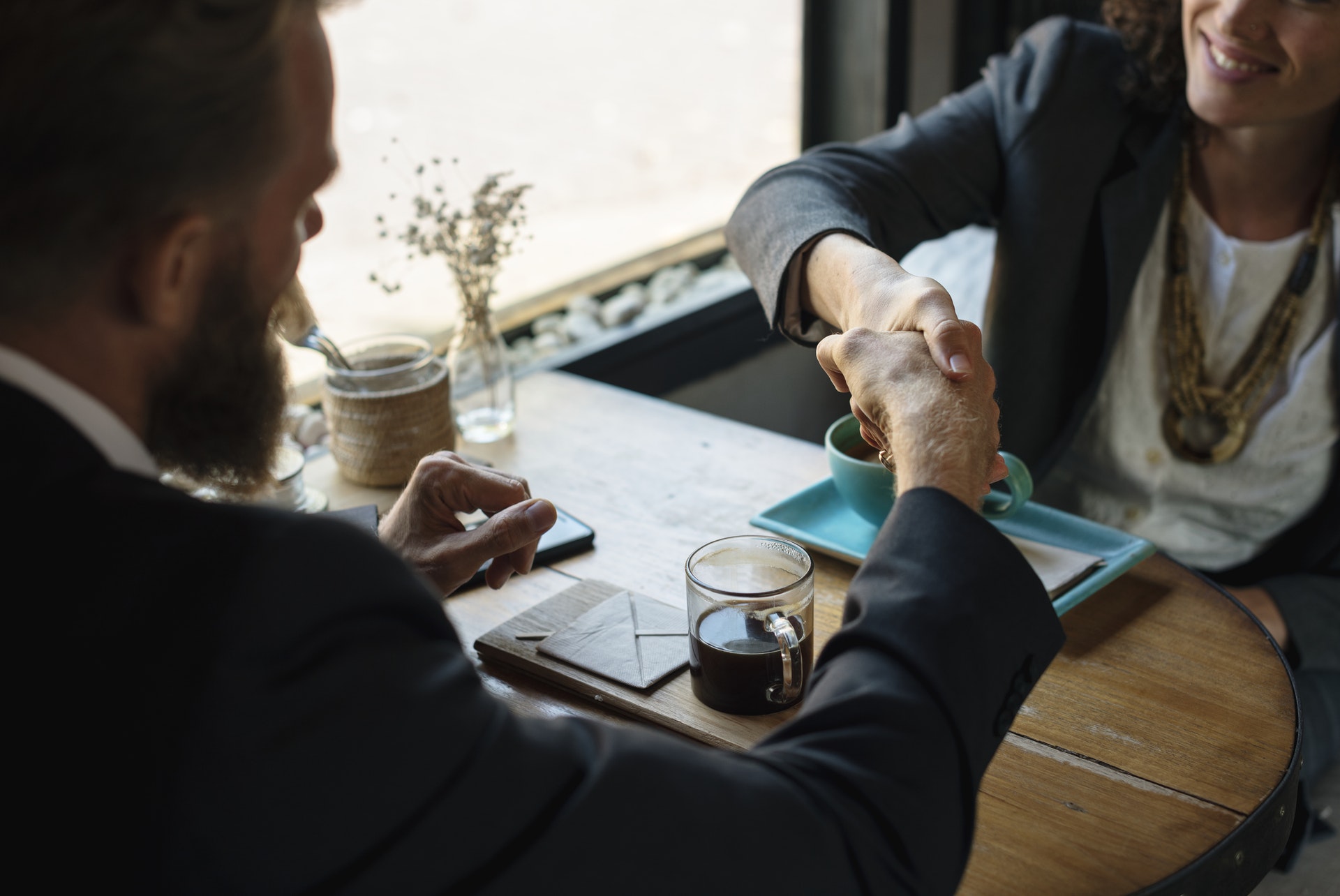 We oversee items and market data in Asia Pacific. our business accomplices are either customers or clients, contingent upon their position in the…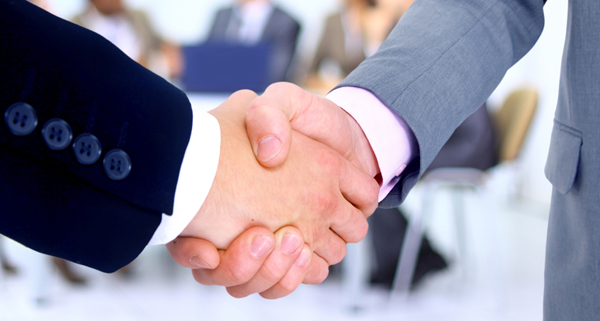 We are successful with more than 30 business.
In light of our over 10-year history in the district, we are profoundly established in groups all through Asia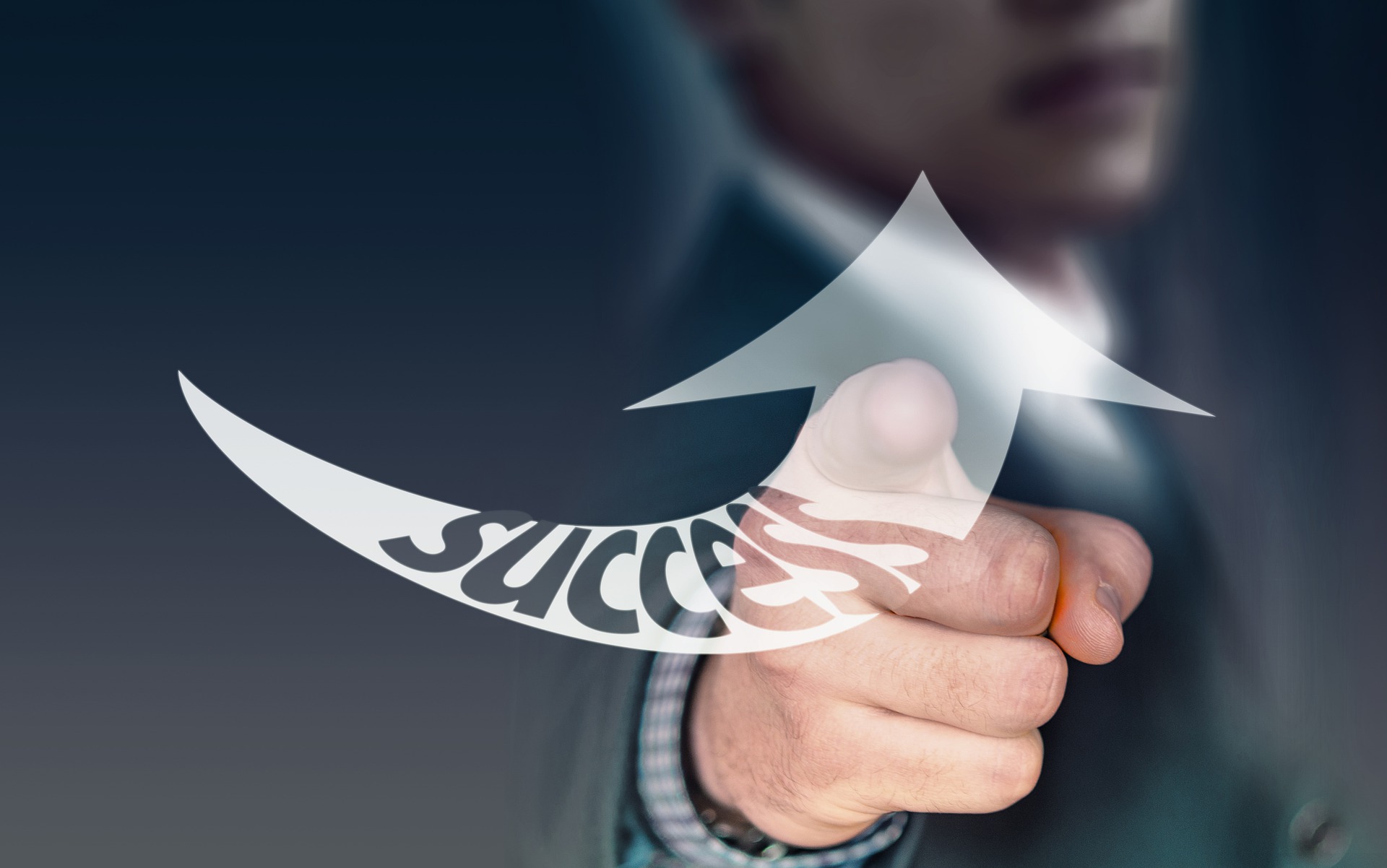 The latest cases of HBI had an effect for our clients and customers.